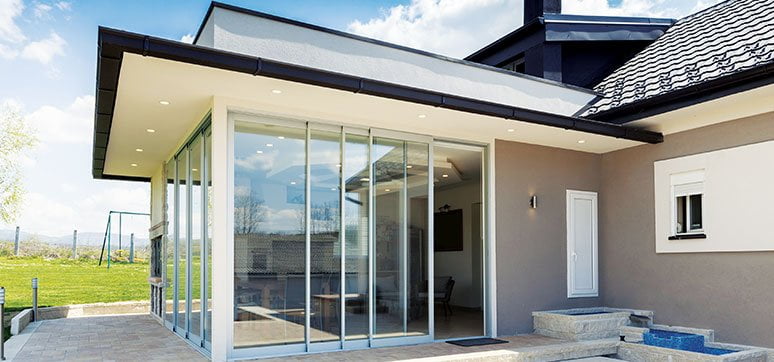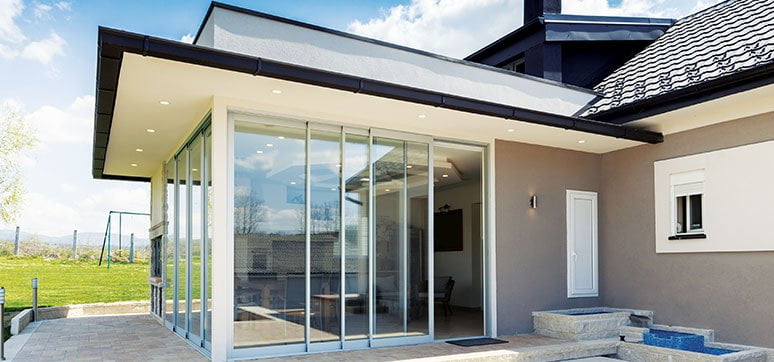 AluArc, a trademark of Gurkan Building Elements Inc, has introduced movable glass systems to meet the diversified requirements of customers for space enclosures, partitions and weather protection. The systems are the result of Turkey's oldest and pioneer system design company and of 30 years of Turkish and Austrian expertise. The company currently exports to more than 40 countries.
Architects and designers want to bring the aesthetics and joy of outdoors and create additional living spaces to the buildings with flexible solutions. With the high stability of aluminium and creative design of movable glass systems, more transparent spaces can be created without sacrificing the durability and strength.
The systems require minimal tool usage and simplest possible manufacturing and installation duration 's which create a high value for the manufacturing dealers. Moreover, the performance to investment ratio comparing to standard window system makes movable glass systems a great choice.
Sibel Mutlu, General Manager of AluArc says, "After the successful launch of AluArc movable glass systems in Windows Doors and Façade Event in Dubai, there have been a tremendous interest and applications for manufacturing dealerships from the GCC and neighboring regions to our premises in Turkey and Dubai.
The systems offer a new perspective for creating extra living spaces even with the harsh weather conditions. People desire to enjoy outdoors even in desert climate and protect their spaces from sand or dirt."
Usage and Benefits Of Movable Glass Systems:
• Enable to create extra spaces and enlarge your living/service spaces and create shade when needed.
• Protect from harsh weather conditions, dirt, noise, etc.
• Reduce heating/cooling expenses of the building by increased insulation
• Extend building life cycle by reduced corrosion
• Increase the security by their locking systems.
• Easy to clean thanks to folding and sliding panels
• Silent and comfortable use with smooth wheel system design
• Enable maximum transparency comparing to standard window systems
• Ability to glaze different angular spaces